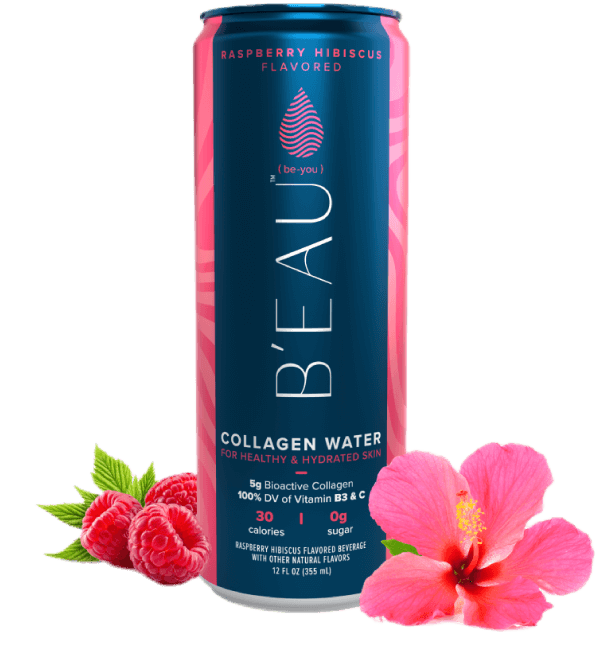 Collagen Water
Raspberry Hibiscus
B'EAU is marine collagen-infused water with a refreshing medley of Raspberry Hibiscus flavors. It's made just for you with added antioxidant Vitamin C to support healthy and hydrated skin.
5g Bioactive Collagen | 100% DV of Vitamin B3 and C
30 Calories | 0g of Sugar
Available in a case of 4 packs of 4 cans
Share this with your friends:
BE-YOU, BE-YOURSELF, BE-YOU-TIFUL
Natural Ingredients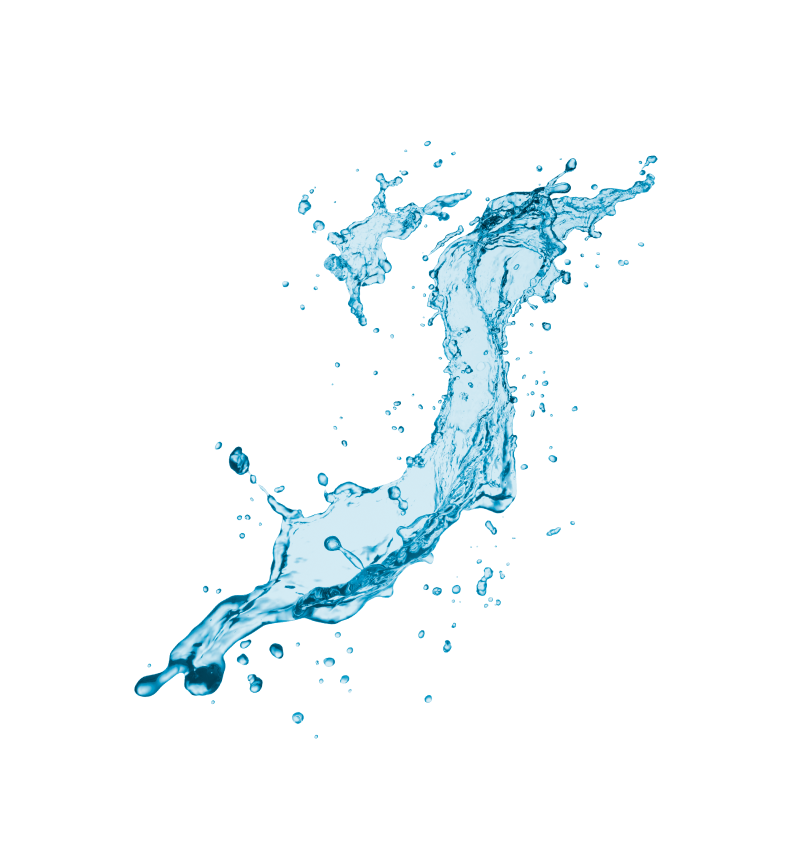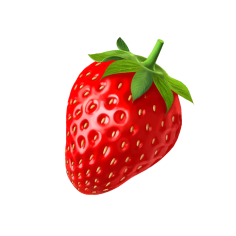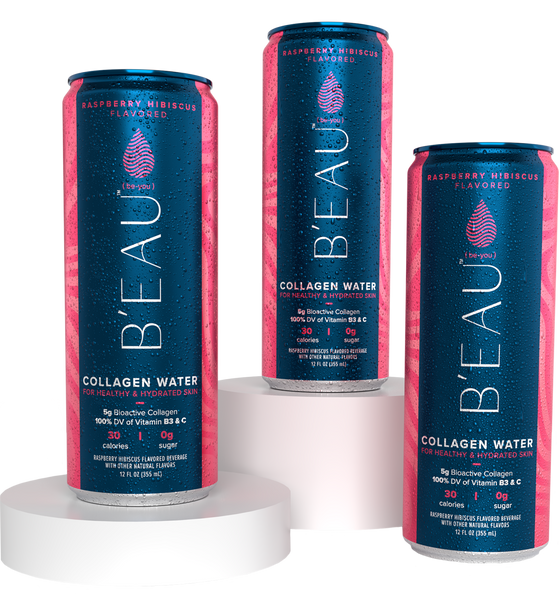 Healthy & Hydrated

Enjoy each sip and keep yourself hydrated with our refreshing collagen-infused water.

5g Marine Collagen

Sourced from non-GMO, wild-caught cod, our collagen goes through a hydrolyzation process to break down protein so your body can easily digest and absorb it.
Type 1 Collagen

B'EAU™ provides a daily dose of Type 1 collagen, the most commonly found type of collagen in our skin.

100% DV of Vitamin B3 and C

Vitamin C is a powerful antioxidant that supports normal collagen production within your body.